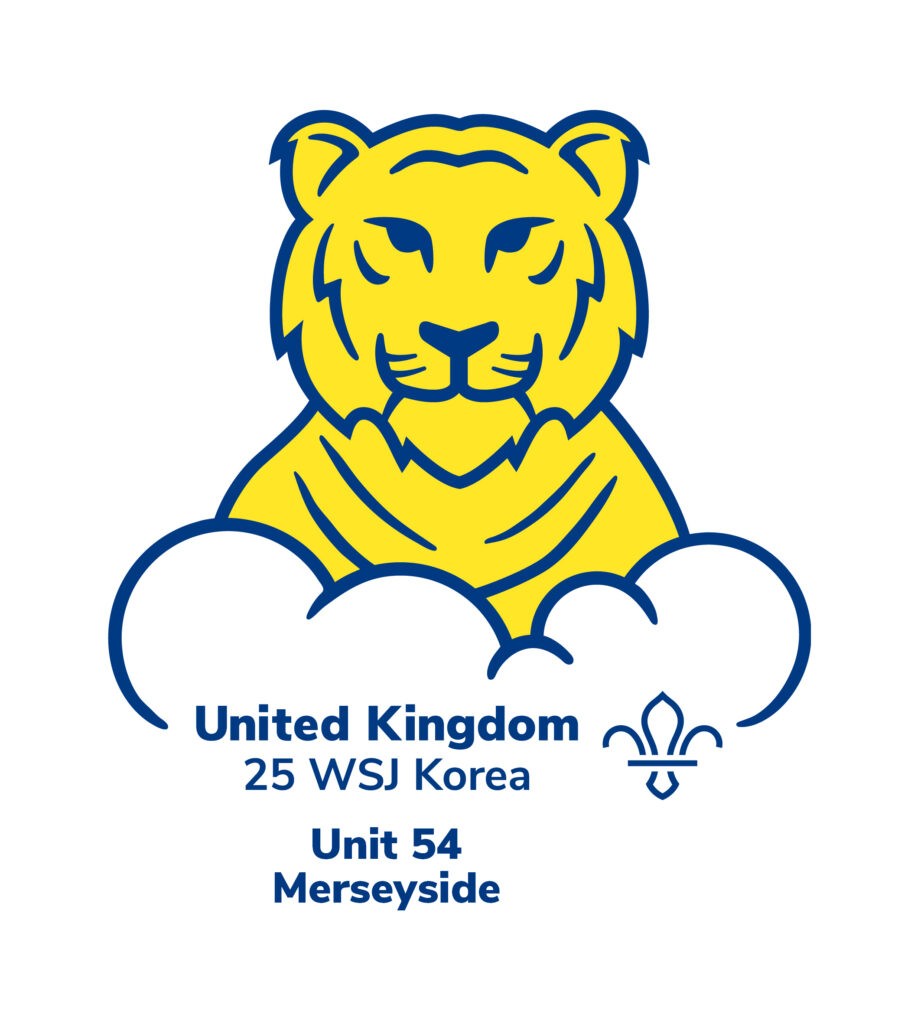 25th World Scout Jamboree – South Korea 2023
Countdown To The World Scout Jamboree:
-125
Days
-5
Hours
-42
Minutes
-2
Seconds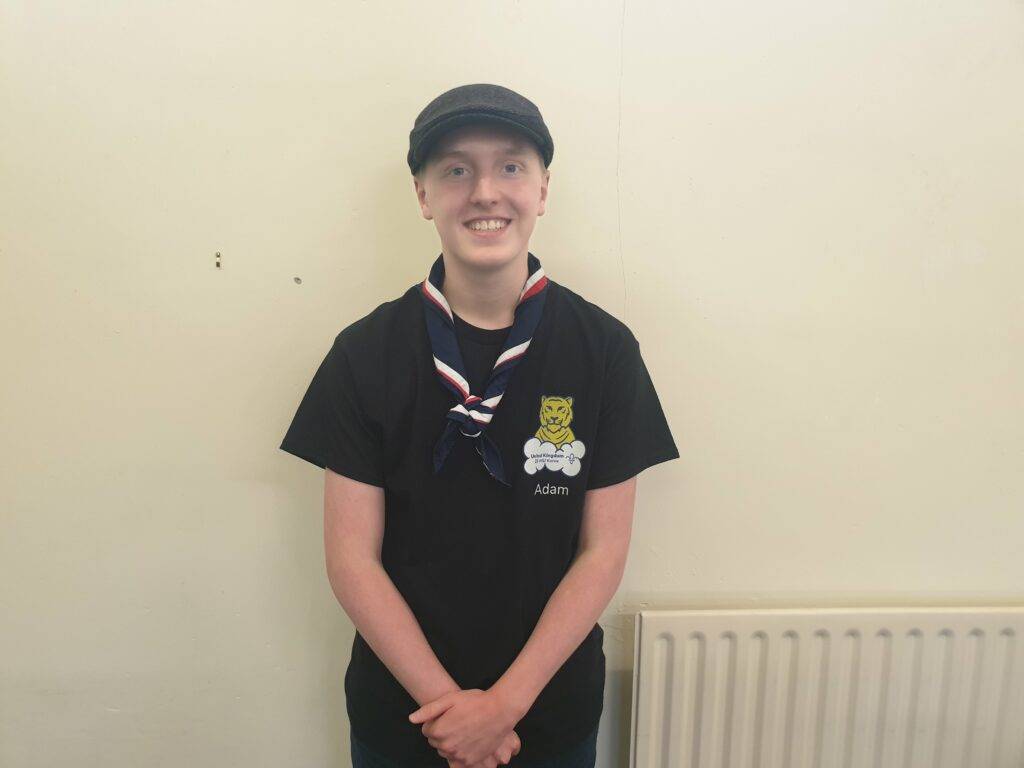 Adam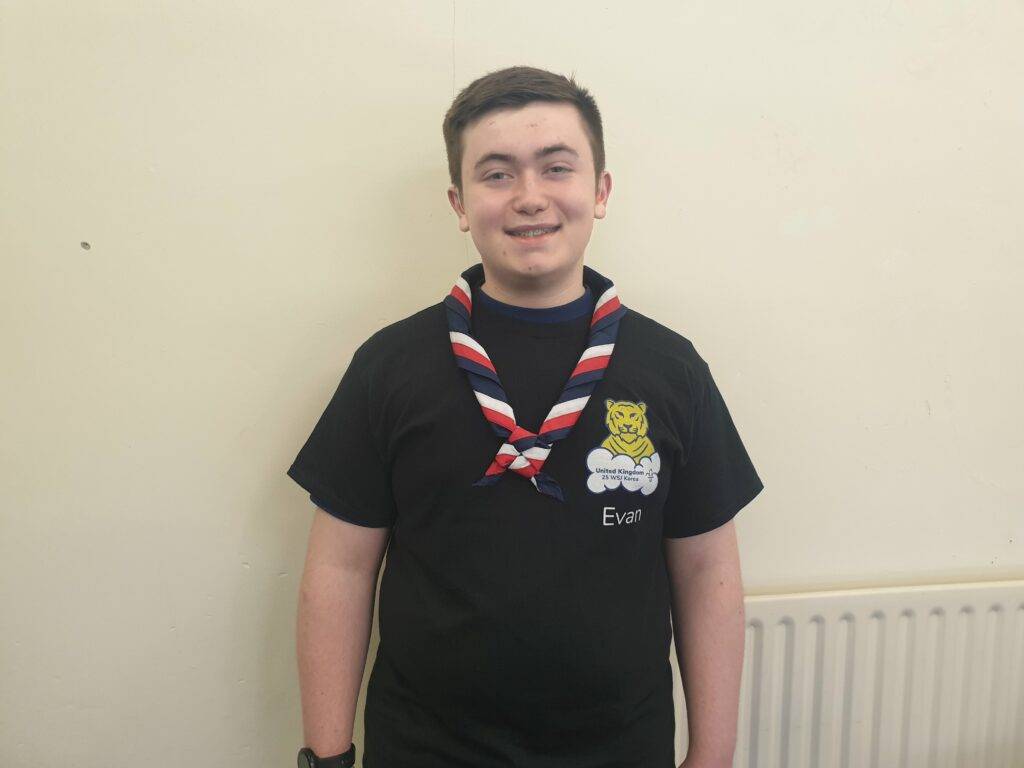 Evan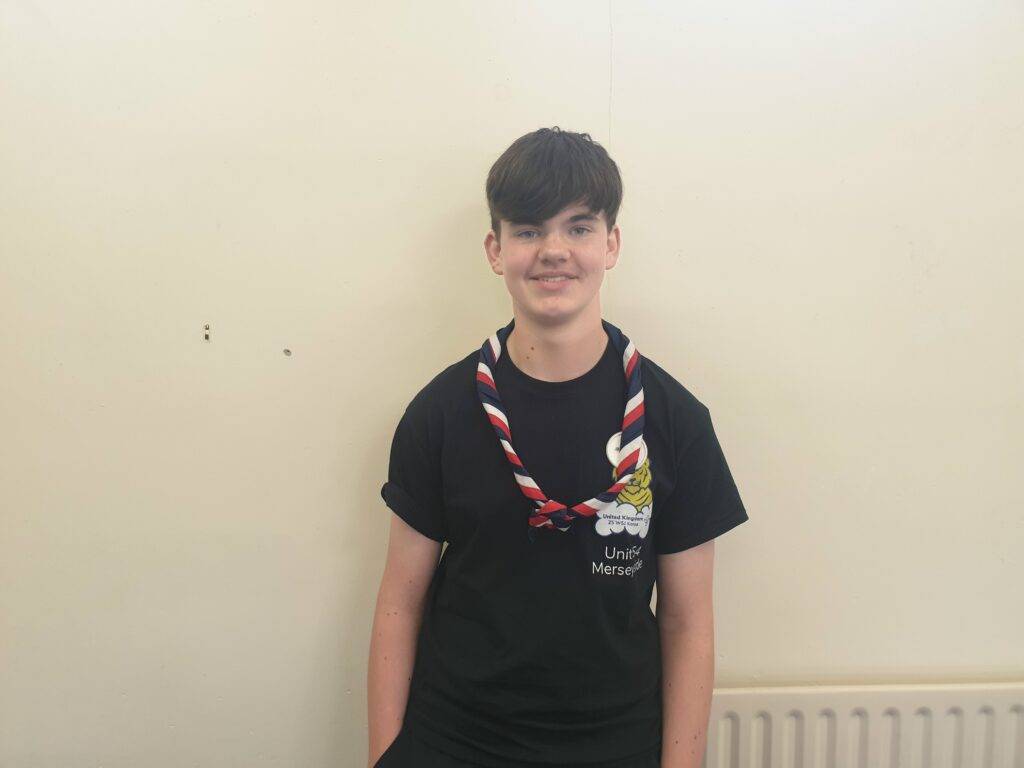 Ollie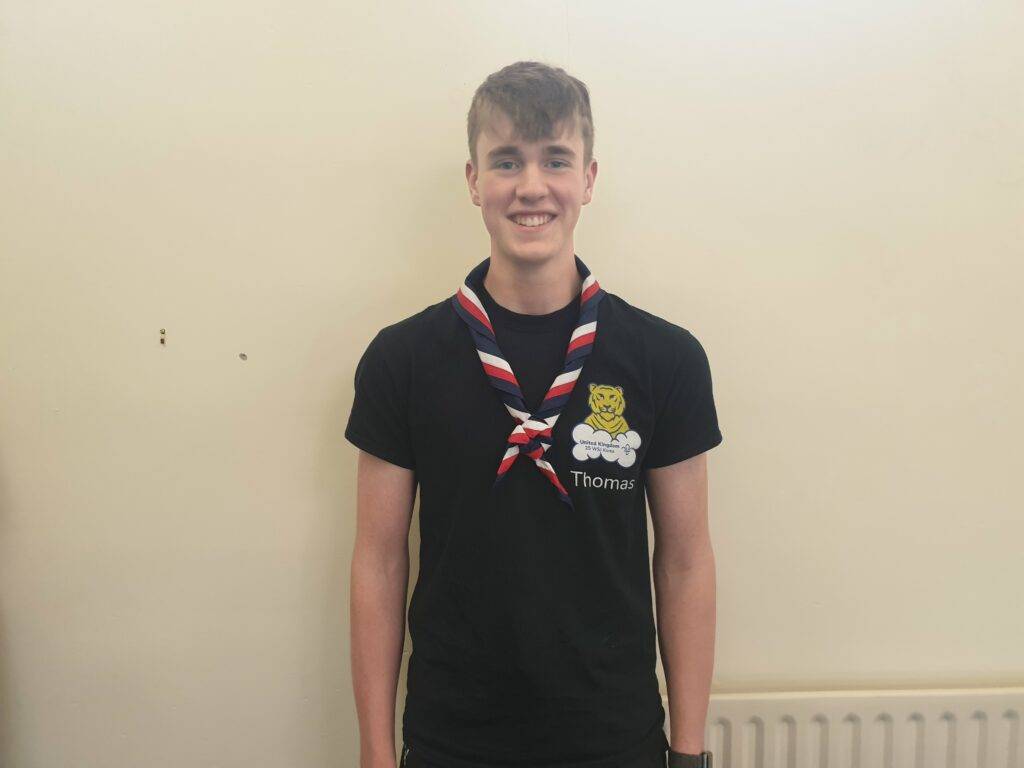 Thomas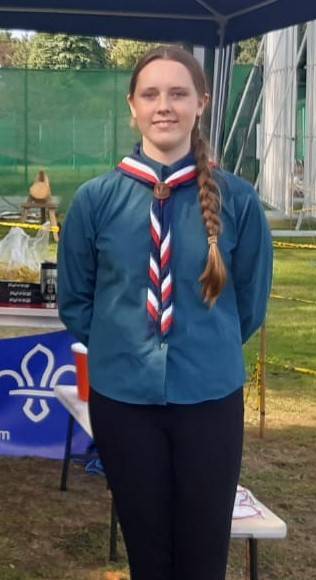 Philippa
Upcoming Events
There are no upcoming events.
Thank-you to:
-Rotary Club of Rainhill for offering to support us through their Community Support Fund
---
About The Jamboree
n Summer 2023, more than 40,000 Scouts from all over the world will gather in Korea for the 25th World Scout Jamboree. We're so proud that thousands of UK young people aged 14 to 17 and their leaders will be there, we'll call ourselves the UK Contingent.
Our Contingent are more than just travel buddies, they are planners, fundraisers, motivators and mentors. We've got a lot to achieve in a short time but we'll leap at the challenge as we… Think big. Dream wild. Act Together.
We don't just dream. We act.
We dream about a sustainable world, where everyone's welcome. But we're not just about dreaming, Scouts want to see action too. Our UK Contingent won't silently creep round global issues, we'll be trailblazers for getting young voices heard… You're gonna hear us roar.
We know that dreams come true when we work together.
Jamboree Blog
Destination Seoul!

And they are off, we wished Bon Voyage and Safe Journey to our intrepid 2023 Jamboree contingent representing St Helens Explorer Units Windle Wombles, Haydock Phoenixes and Sutton Scorpions with with the rest of the 34 Merseyside team members as they left to travel to Manchester Airport this week to meet up with thousands of…

25 WSJ Fundraising: Dragon's Den

At 7:30pm on 20th October, all 5 of the Jamboree participants had a date with some dragons! Not real ones, but three members of St Helens Rotary Club. Having submitted an application form explaining why we were asking for a donation from them and what the money would be going towards, we were invited to…
Gallery