The District Commissioner and their team, run scouting across St Helens and District. They are here to support Scouting in the District with events and activities. As well as support all our Leaders and Managers to offer the adventure of Scouting to all our young people.
You can find out more about the District Teams roles, or contact them below.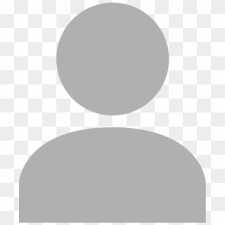 Karen Ackers
The role of the District Commissioner is to ensure that the District thrives and has the best systems in place to support all adult volunteers including production of a vision for the development of Scouting in St Helens. The District Commissioner is also ultimately responsible for making Scouting attractive to young people and adults from all backgrounds, while creating an adequate team of supported and appropriate adults working effectively together and with others to meet the Scouting needs of the area. The District Commissioner is the line manager for all managers within St Helens as well as the support point for anyone with a challenge.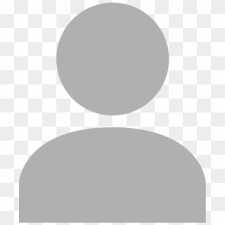 Beth Ackers
ADC inclusivity & Social Media Manager
The Social Media lead manages all our social media accounts.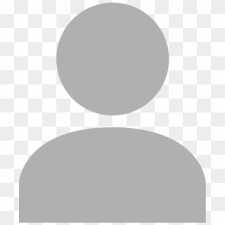 Kath Savery
ADC Adult Support
assists the Deputy District Commissioner for People by focusing tailored training with new leaders aged 18-30 to ensure they are welcomed and supported in their Leadership role.
Support, Activities & Events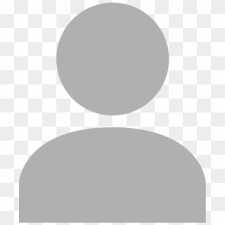 Wesley Sloane
Training & Permits Manager
I am Local Training Manager and Nights Away Adviser
My role is to provide support and assistance to the members of the district through their training.
This also involves
Local analysis of training needs.
Liaison with Appointments Advisory Committee.
Management of District Training Advisors.
Also as a Nights Away Advisor
Ensuring the quality of nights away events by assessing applicants technical ability before they are granted tonight so a permit.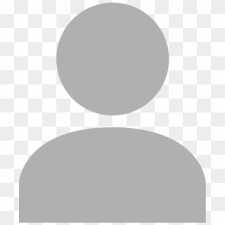 Stuart Mccarrick
Training Adviser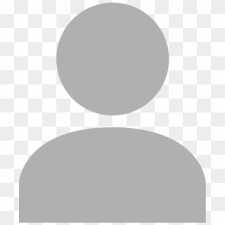 Lee Harris
District Trainer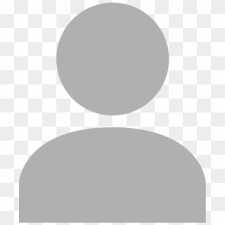 Rob Dobson
Communication & Web
 is in charge of Email based services, support the website in the background and with content, to actively manage our Online Scout Manager District account and role it out to all groups.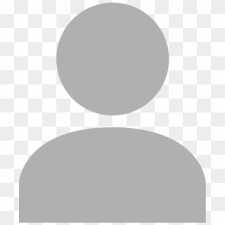 Andrew Steele
Communication & Web
 is in charge of Email based services, support the website in the background and with content,
Not sure of how our structure looks? Check out our organisational structure.
Become a volunteer
Simply fill out our form and your local group will be in touch soon.